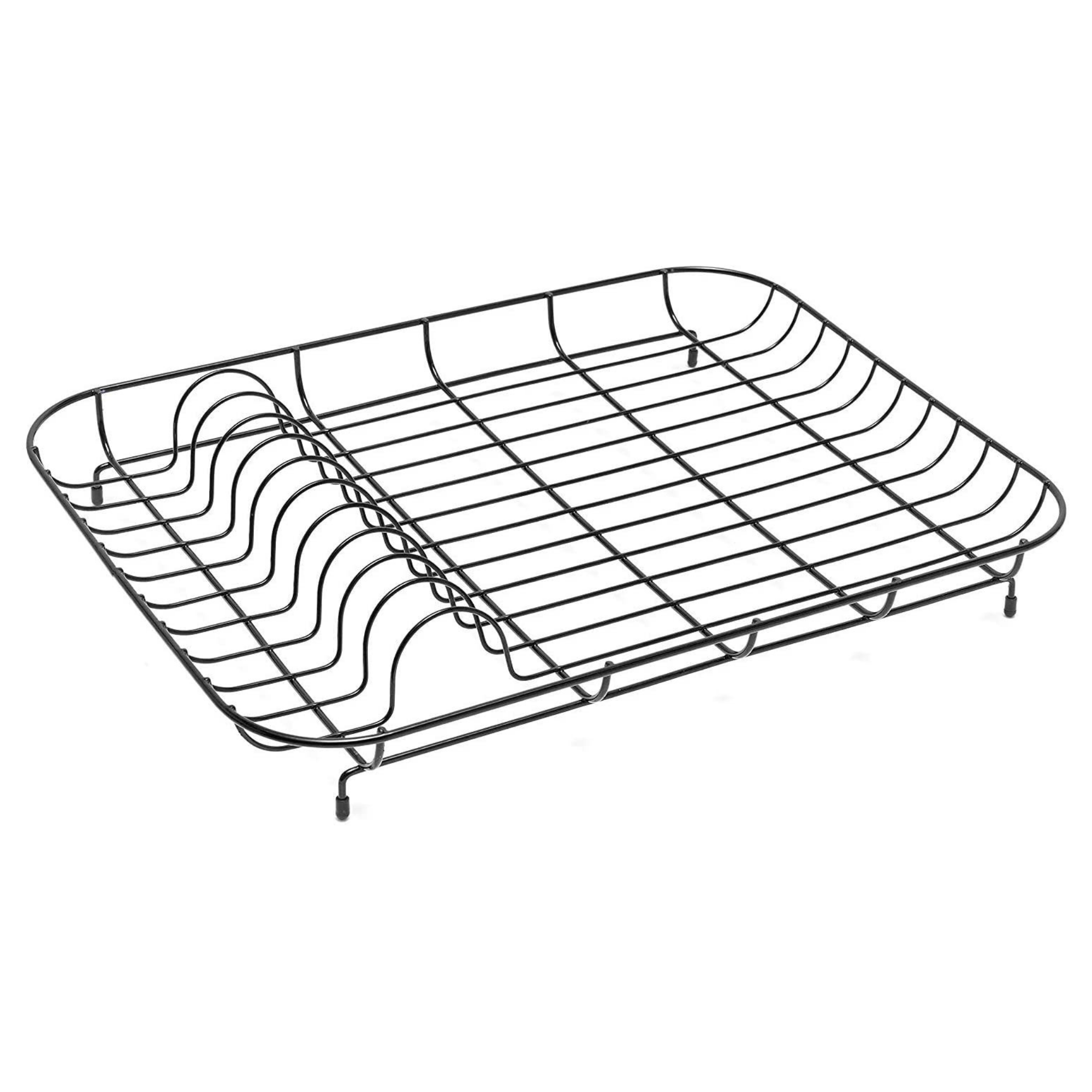 Large Capacity Dish Drainer

Adjustable Water Drainage Spout

Extra Deep For Maximum Capacity
"Manage dishes and Save space"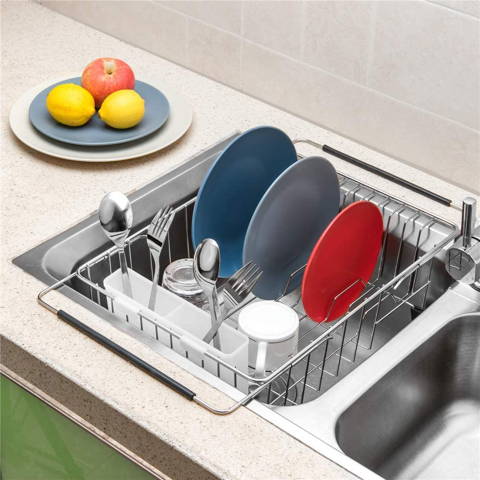 Ample room for drying dishes, glassware, tableware, cutting boards, pots and pans; Features 12 slots in the metal rack for dishes and 7 hooks on each side for hanging wine glasses, tumblers, mugs and more; A removable BPA free, food-safe flatware caddy is divided into three nicely sized compartments to separate and air-dry silverware, flatware, serving utensils and other cutlery pieces; The cutlery caddy is designed to work with the drainboard and stay in place
100% No Risk Money Back Guarantee
FREQUENTLY ASKED QUESTIONS
Where do your products come from?
Our warehouse is based in United Kingdom.
What are the dimensions of this?
The dimensions of the "Web Emporium's Drainer" is 43 x 33 x 7 cm
All legal entities of this product are owned by Web Emporium.
Do you accept my currency?
Mostly We accept all the Currencies.
What about shipping and delivery?
Your order will be delivered to you with in 1 week of order placement.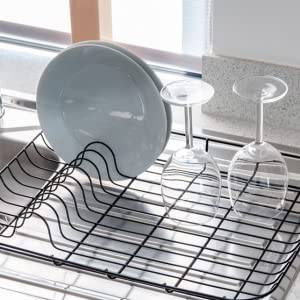 This three-piece dish drainer with drainboard is the perfect complement to busy kitchens everywhere; Generously sized and beautifully styled - it will keep your kitchen countertops free from drips and spills and make washing dishes less of a chore; Multiple positioning options allow you to create a dish drying station that looks custom-made for your kitchen
Adjustable Water Drainage Spout
Adjustable water spout moves 360 degrees and can be positioned on any side of the drainboard to send water directly into the sink.This gives you several placement options to best fit your kitchen and sink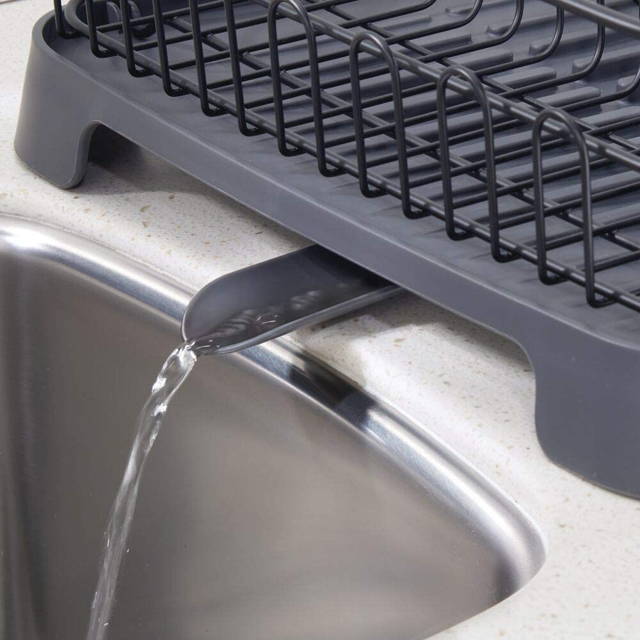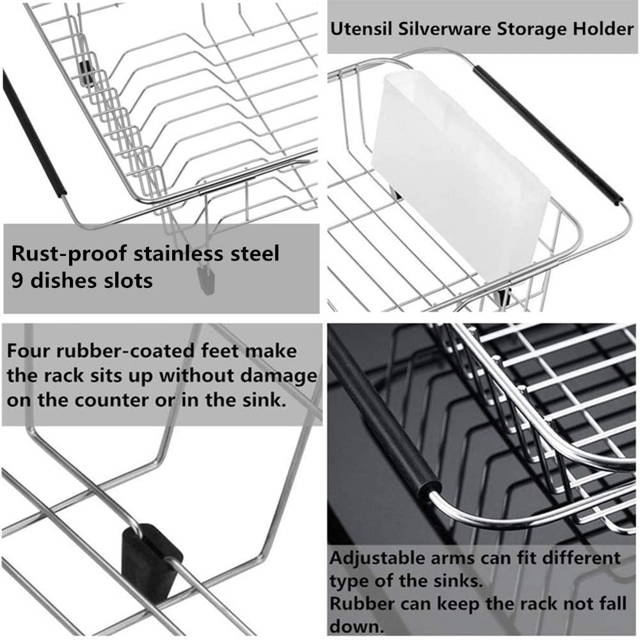 Food grade 304 stainless steel eliminates rust, corrosion, acids and alkali damages to ensure long lasting durability.
With slots, this in sink dish drainer can hold up 7 dishes.hold plates and cups, wash pots/pans/knives by hand, dry or rinsing vegetables and fruit. Separate compartments keep utensils neat and organized.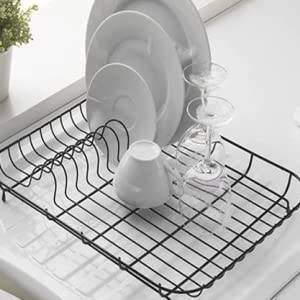 We are a small but motivated company specializing in all sorts of daily products. We believe passionately in great bargains and excellent service, which is why we commit ourselves to giving you the best of both. you can reach us out at :

Email: Support@Webemporium.co.uk